Personal: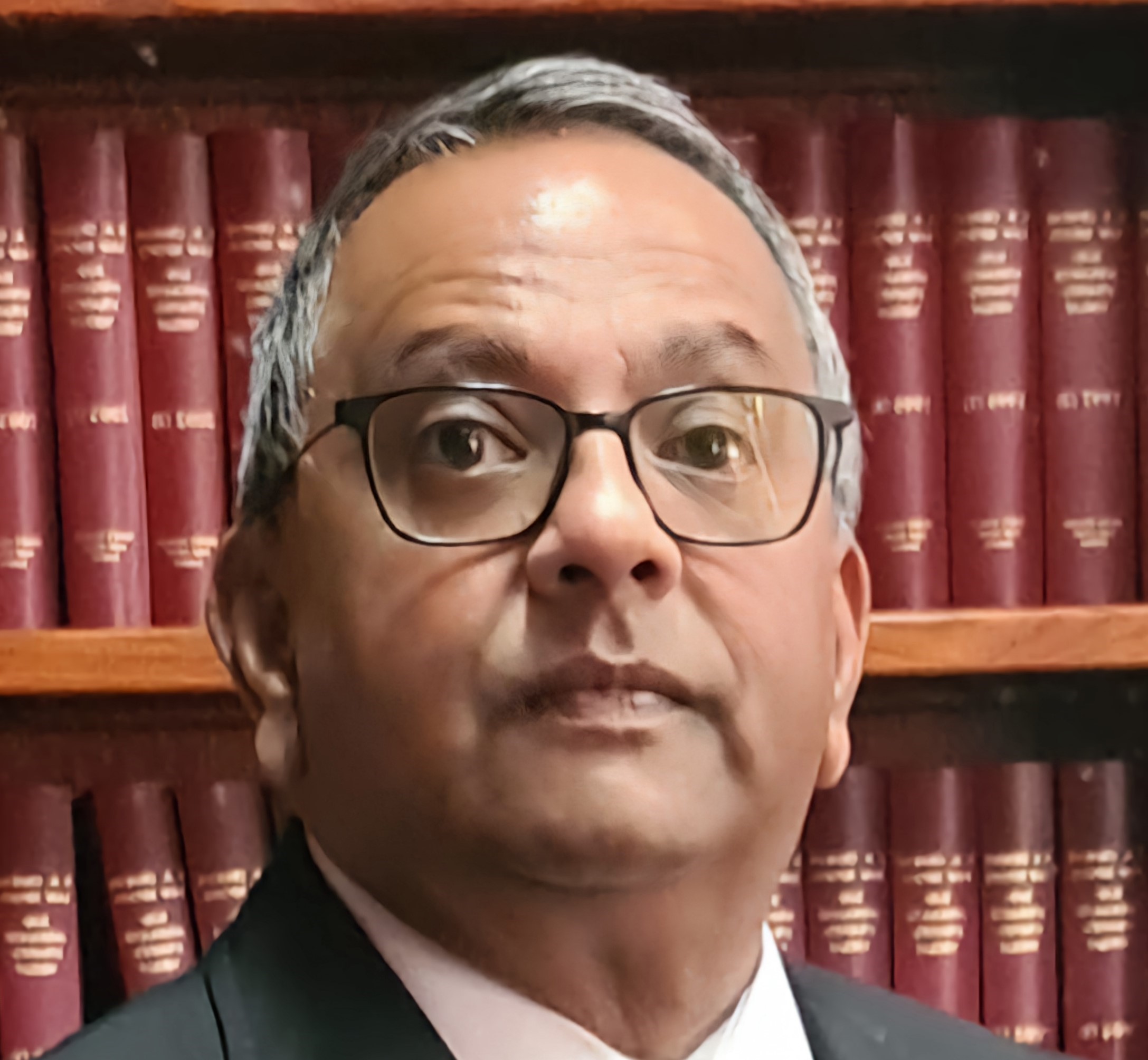 31 May 1963, Durban
Wife : Marsha
Two children
Education:
Matric: Reservoir Hills High, Durban
BA (Law), LLB University of Durban Westville (1985)
LLM (New York University) 1989
Professional History:
Articled Clerk: Wilkinson, Joshua & Gihwala, Athlone, Cape Town, 1986-88.
Admitted as Attorney: March 1988
Attorney: Legal Resources Centre, Johannesburg (1990-95)
Attorney: Legal Resources Centre, Durban (1995 to 2014) Director (1999 to 2014)
Acting Judge, Labour Court, January-March 2013.
Acting Judge, North Gauteng, April – June 2013
Acting Judge, KwaZulu-Natal, November 2013
Appointed to High Court, KZN, June 2014
Acting Judge, Supreme Court of Appeal: 1 June – 30 September 2022
Other Activities:
President, Law Student Council, UDW, 1985
Fulbright scholar (1988)
Trustee: Legal Resources Trust
Member of the Supervisory Board: Foundation for Human Rights
Former Trustee, Aids Consortium.
Chairperson: KZN Town Planning Appeals Board (1998) Chair (2008 to 2013)
Chairperson: KZN Development Facilitation Appeals Tribunal (2008 - 2013)
Arbitrator and Mediator: IMSSA, Tokiso (1994 – 2013)